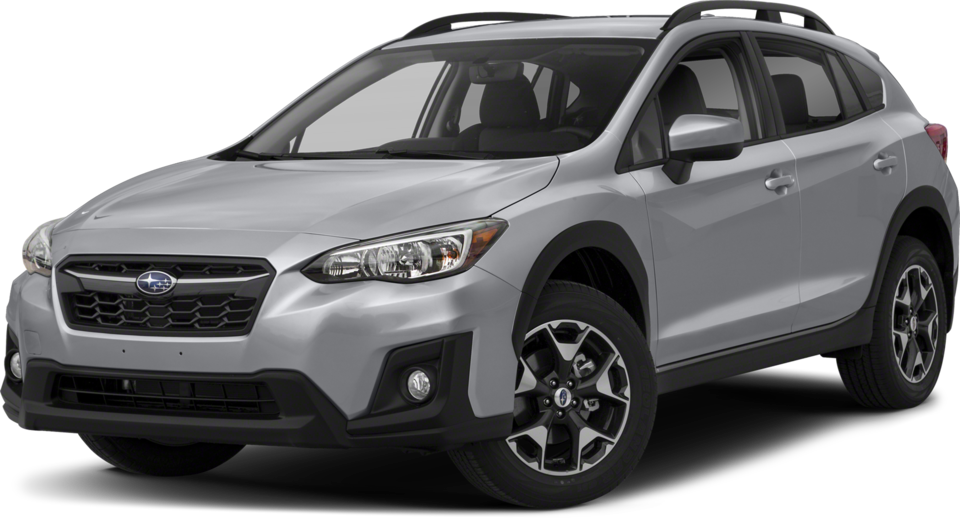 The Right Crossover for Your Daily Drive: The Subaru Forester or Subaru Crosstrek
The Subaru Forester and Subaru Crosstrek are both iconic names in the Subaru brand, with recognizable designs and reputable versatility in a variety of settings. Which one holds the advantage over the other?

Well, there are a great many advantages with either SUV, so let us compare these crossovers for your convenience.
Once you are satisfied, come test drive a Subaru SUV here at Irvine Subaru, located in Lake Forest, just a 16-minute drive outside of Irvine in the heart of Orange County.
Performance
In terms of the power underneath the hood, it would seem that the Subaru Forester is at a slight advantage as its engine generates 182 total horsepower, which the engine f the Subartu Crosstrek generates 156 horsepower in total.

However, the Crosstrek has a bit higher ground when it comes to traction as all trims come available with X-MODE® to compliment the standard Subaru Symmetrical All-Wheel Drive and boost traction.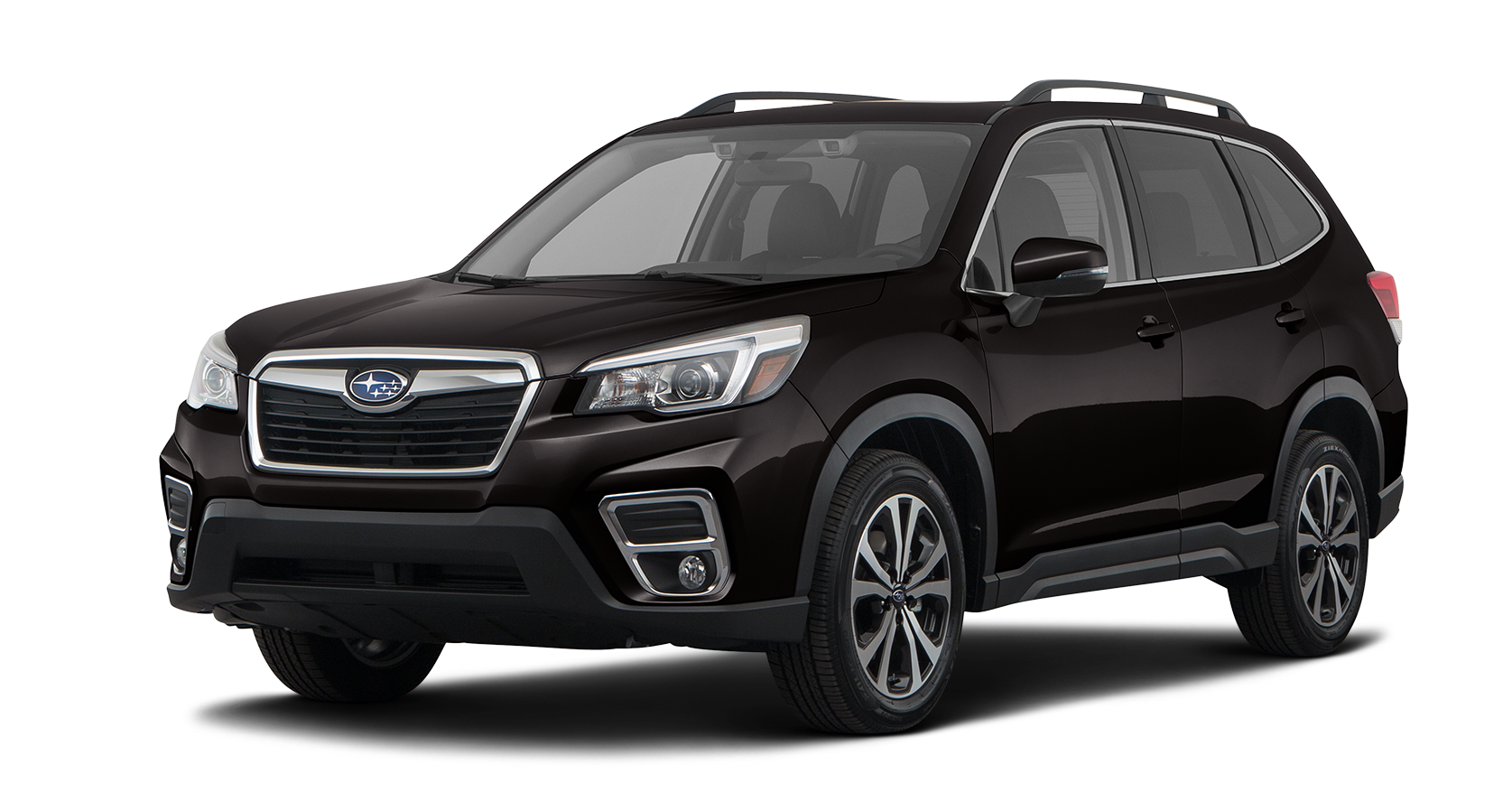 While the Forester features X-MODE®, it is wholly unavailable on the base trim level.
Features
The Forester might be at an advantage when it comes to providing some extra standard features of less as all trims feature such amenities as LED headlights, EyeSight® Driver-Assist Technology, and a heated steering wheel, whereas, many of these features either are only available n the Crosstrek or are absent from most trim levels.

The Crosstrek does, however, offer aluminum alloy wheels in all trims, which are more lightweight and can help save fuel long-term.
Fuel Economy
If you are looking to save the most fuel possible, for your commute to Laguna Niguel, the Crosstrek is where you would find the sight advantage there, though both crossovers can hold up to 16,.6 gallons of fuel.

The Crosstrek, however, can travel up to 27 miles per gallon in the city and is the more lightweight of the two crossovers in general.

The Forester can travel up to 26 mpg in the city and is a bit heavier, with steel wheels giving the crossover a bit more curb weight.
There are a great deal of advantages these two crossovers have, as family SUVs and reliable off-roading models as well.

Choose one and schedule a test drive today here at Irvine Subaru, located in lake Forest. Come see us today!