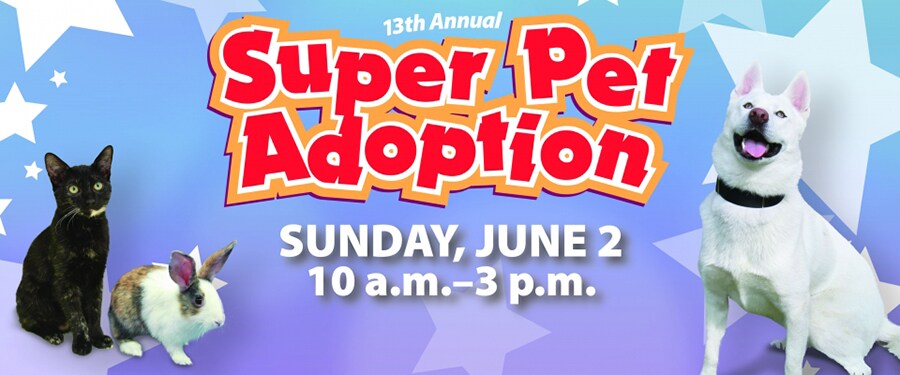 Join Irvine Subaru for the 2019 Super Pet Adoption Event
Irvine Subaru's annual sponsorship of the Super Pet Adoption will take place at the Irvine Animal Shelter. We are looking forward to seeing our customers at this event supporting a great cause!
What: Super Pet Adoption at the Irvine Animal Shelter
When: Sunday June 2nd
Time: 10 a.m. - 3 p.m.
Irvine Animal Care Center - the address is 6443 Oak Canyon, Irvine, CA 92618
At the event, there will be over 35 pet rescue groups and animal shelters who will bring about 500 homeless dogs, cats, rabbits, and small animals. These animals will be available for adoption. As a reminder, each animal that is available for adoption is spayed or neutered, microchipped, and evaluated by a veterinarian. Please also note that cats and dogs are vaccinated appropriate to age.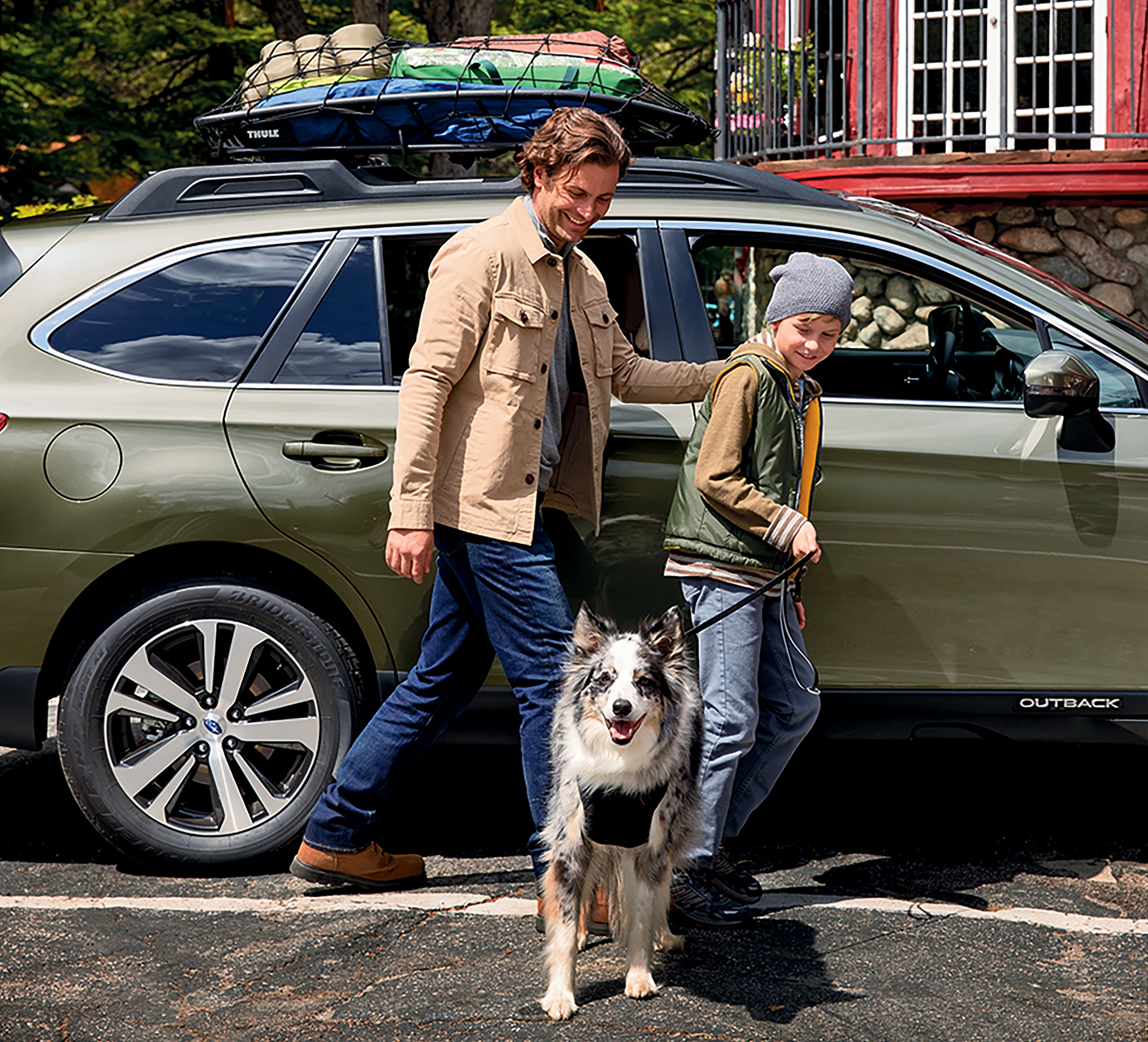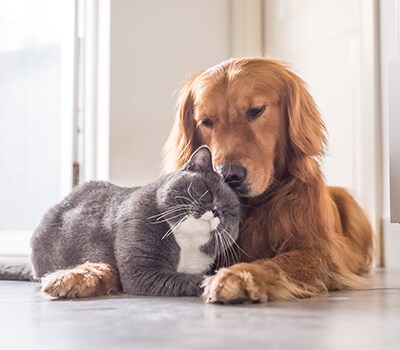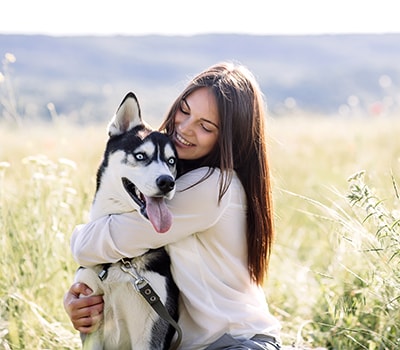 This annual event features many pet-related vendors, delicious food provided by local food trucks, a silent auction, low-cost micro chipping, and an opportunity to win prizes during a drawing.
There is a suggested donation for the event, which is either $2 per person or $5 per family. Free parking is available onsite.
We here at Irvine Subaru are proud to be a part of the 13th Annual Super Pet Adoption event. If you have questions for our team or would like to request more information, you can give us a call or contact our team online. You can also call the Irvine Animal Care Center directly at 949-724-7740 or send an email to cpickett@cityofirvine.org.