Irvine Subaru Help Support the Orange County Community
For the twelfth year in a row, Irvine Subaru is participating in the "Share the Love" event starting November 14, 2019 - January 2, 2020. For every vehicle sold or leased, Subaru will donate $250 to the customer's choice from six different charities. Irvine Subaru has selected the Boys & Girls Club and the Memorial Care Foundation as their hometown charities. Both the Boys & Girls Club and The Memorial Care Foundation are making huge strides to help our future generations, and Irvine Subaru is proud to support them in their efforts.

"We believe that it is important to partner with local charities to create a stronger impact towards the cause. We see the internal and external value of the partnership. It's a way for our employees to get together outside the office, individually and organizationally, and take part in something bigger. Our customers have a philanthropic spirit that makes Subaru "Share the Love" a success. We think that having local partners links us to our community and we strive to give back to our neighbors and community."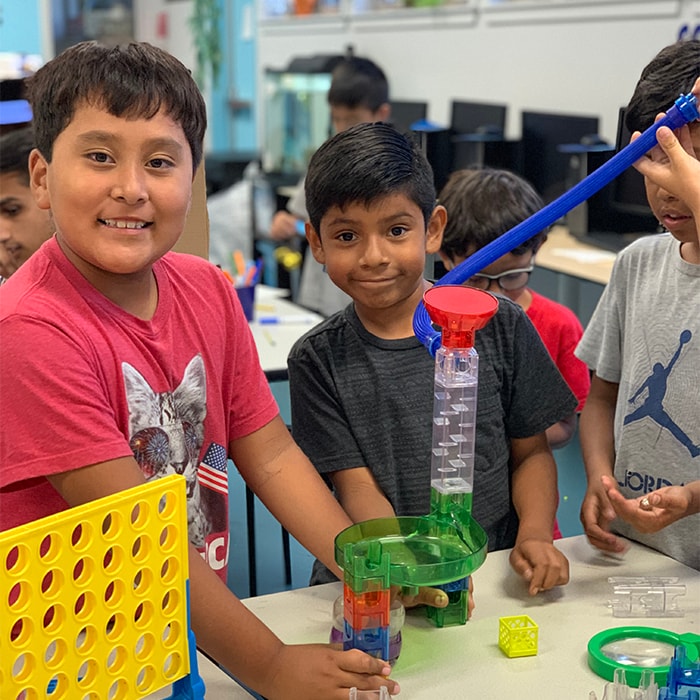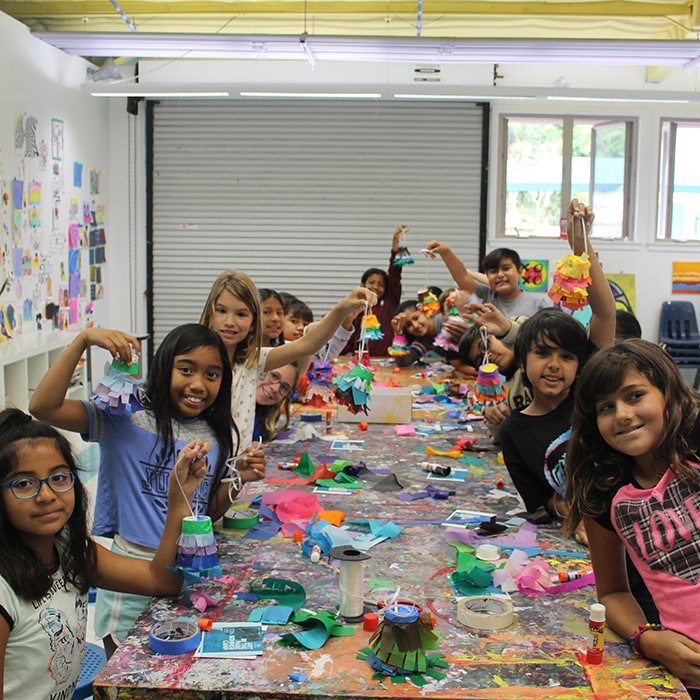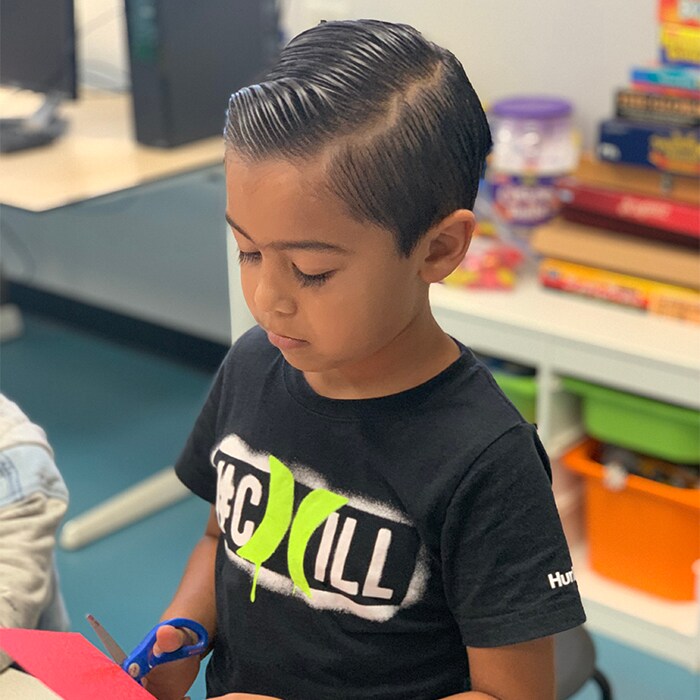 Boys and Girls Club: El Toro Project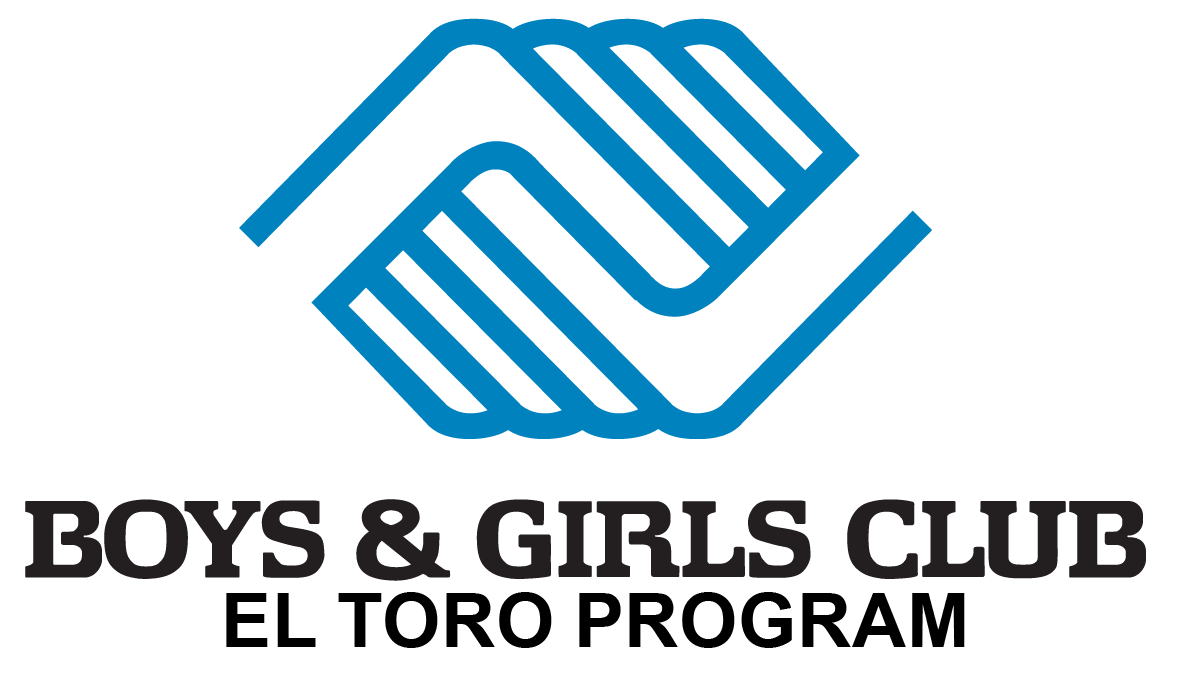 At our Boys & Girls Club (BGC), play is serious business! Our vision is to provide a world-class experience that promotes the social, emotional, intellectual, and physical wellness that will help all young people thrive in life. Our El Toro program has been serving children and families in the community since 2013. It is currently located on El Toro Park, at the South Orange County Family Resource Center, and the Summer Day Camp program provides transportation for youth from El Toro Park to Laguna Canyon Branch each morning and returns them to the park in the evening for parents to pick up.
This program serves youth ages 5 - 18, primarily from low income households and English-learners living in Lake Forest and the surrounding communities. All out of school time programs are run Monday through Friday. Nominal registration fees and full scholarships ensure that no child is ever turned away due to financial circumstances.
BGC programs encourage youth to realize a wide variety of positive outcomes through a strategy for developing the "whole child." Our three priority outcome areas are Academic Success, Good Character and Citizenship, and Healthy Lifestyles.
As a community-based organization, BGC is distinctively able to strategically leverage time, talent and resources of a wide variety of stakeholders to positively affect the lives of the youth we serve. Our relationships and reputation are strong amongst local service groups (Kiwanis, Soroptomists, etc.), corporations (Irvine Subaru, Applied Medical, etc.), partner agencies (Mission Hospital, Festival of Arts, etc.), families, and volunteers. Together, we are exceptionally capable of creating a collective impact that radiates beyond the children we serve, on to the community as a whole.
Additionally, as a chartered member of the national organization, Boys & Girls Club of America, we are required to meet highest standards in terms of youth development approaches as well as business practices. As a Boys & Girls Club, we have access to a vast array of evidence-based programs and best practices that help young people develop the healthy habits, social and emotional skills, and academic achievement that will help them thrive in life.
Memorial Care Medical Foundation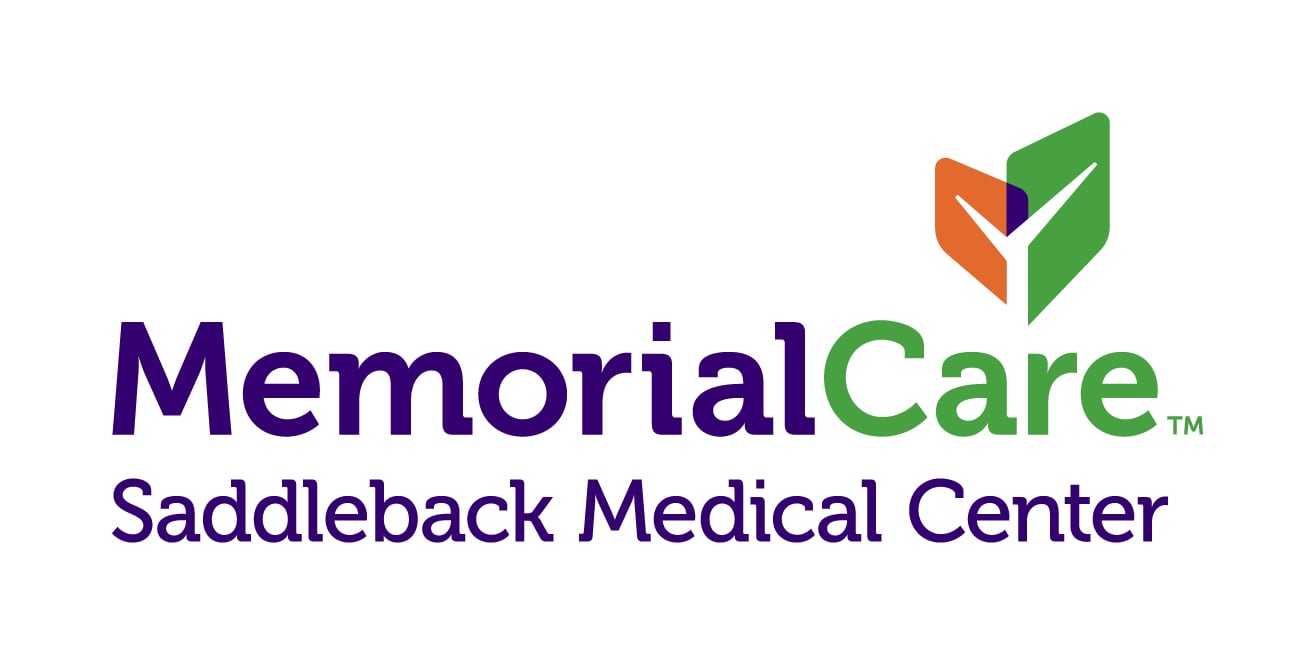 A nonprofit medical management organization, MemorialCare Medical Foundation contracts with some of Orange and Los Angeles Counties' finest physician groups to provide accessible, high-quality care in a cost-effective manner. We continue to create new value in health care by ensuring MemorialCare patients are provided with the right ambulatory care and services in convenient locations throughout the Southland, all within the MemorialCare family.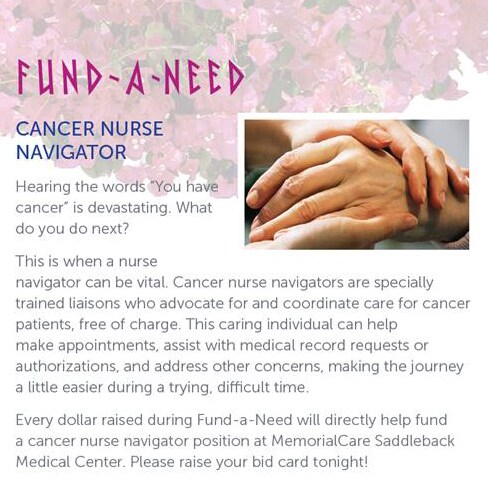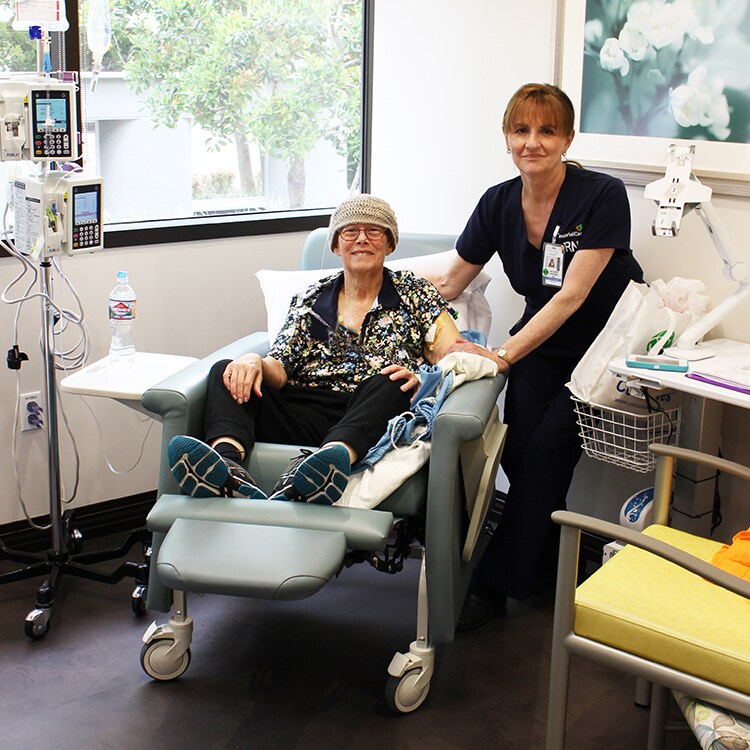 Hours
Monday

9:00 am - 8:00 pm

Tuesday

9:00 am - 8:00 pm

Wednesday

9:00 am - 8:00 pm

Thursday

9:00 am - 8:00 pm

Friday

9:00 am - 8:00 pm

Saturday

9:00 am - 8:00 pm

Sunday

10:00 am - 7:00 pm