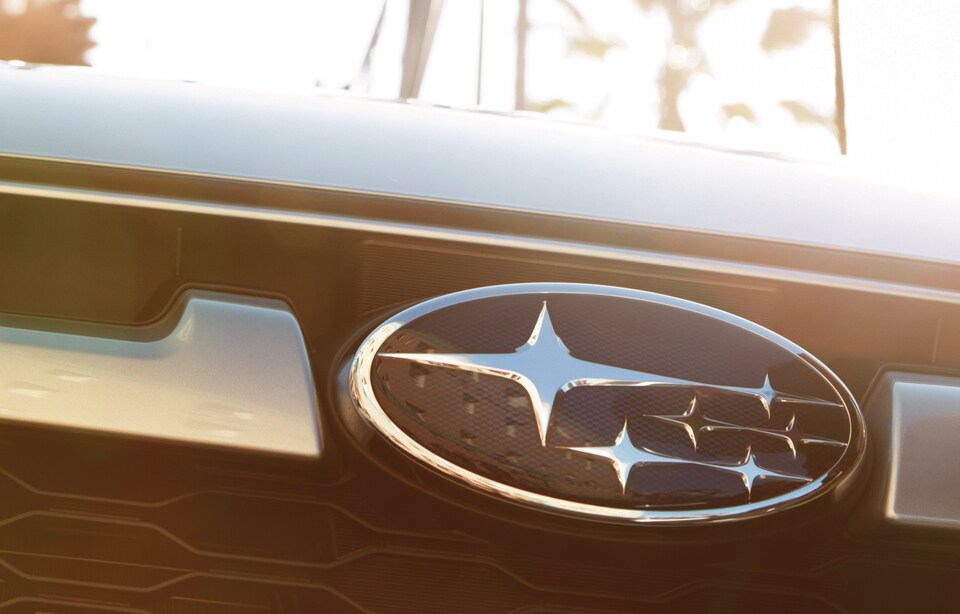 ​
Here at Irvine Subaru, we strive to deliver the best possible dealership experience to our customers around Lake Forest. Customer satisfaction is at the forefront of our values, so we dedicate ourselves to providing impeccable service during every stage of your Subaru journey. But don't just take our word for it! Check out our customer reviews to find out what people are saying about Irvine Subaru!
Enjoy a Low-Stress Experience at Our Dealership
At our Subaru dealer near Anaheim, we know that there's a lot more to buying or leasing a car than simply plucking something off the lot and calling it good. It takes care, thought, consideration, and a whole lot of love to make a deal on a new or used Subaru go smoothly.
When you come through our showroom doors, you can count on our team to be there to provide a positive, low-stress experience. Whether you're just starting to shop around for your next Subaru or you're so confident in your choice that you've already picked out which Subaru badges of ownership you want, we're here to make the process of bringing your dream car home go swiftly and smoothly.
Other customers have commented on the easygoing vibe they get from our helpful team, so we're eager for you to visit us and see what your fellow drivers are talking about. Whether you're from Orange County near Irving or you hail from the Laguna Niguel area, we invite you to stop by!
Get in Touch with Us
Do you have questions for our team? Have you already had an experience with our dealership? Please reach out! We love answering questions and hearing feedback, so please don't hesitate to connect with us. We're always more than happy to hear from our customers, so feel free to contact us today!